October 1st - Vandalism
On Saturday, October 1st, we received a call that the Old School had been vandalized and covered in racist and vulgar graffiti.
October 9th - Community Response
We wanted to repair the damage done, not only to the Old School, but to our community as a whole, so we decided to host the Community Restoration Celebration on October 9th.
Over 600 people joined us to repair the Old School and enjoy entertainment from local musicians and food donated by local restaurants. It was an incredible day.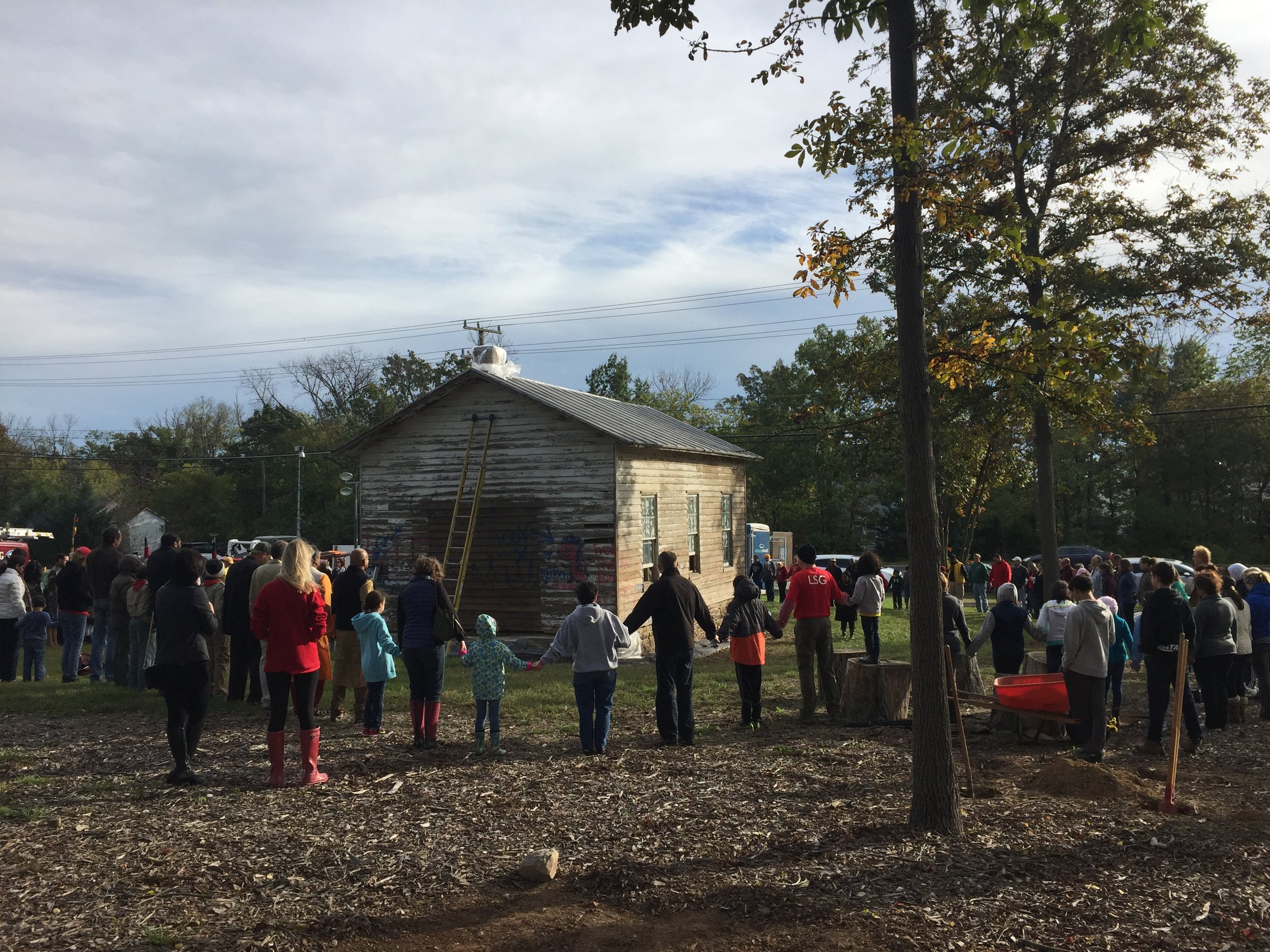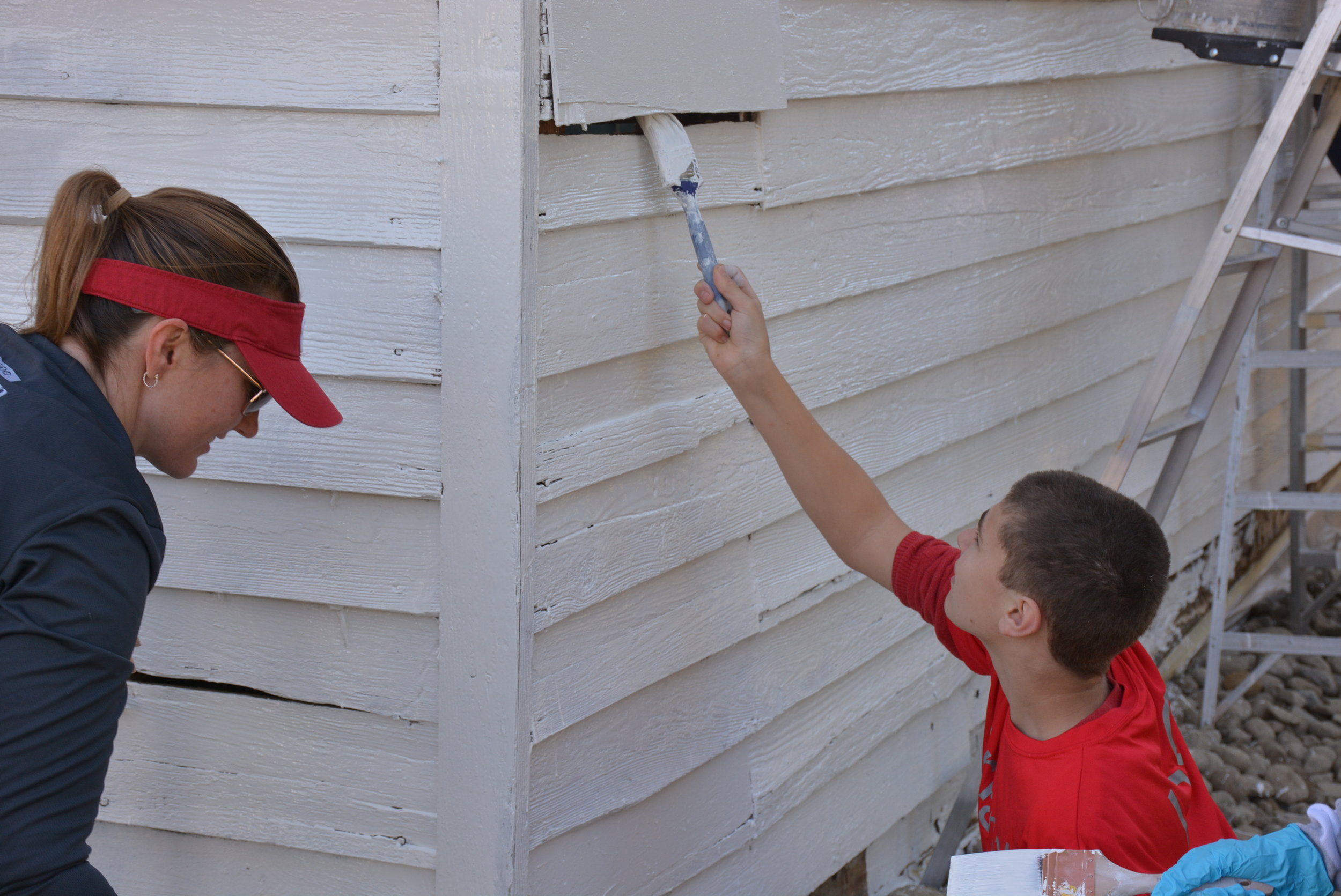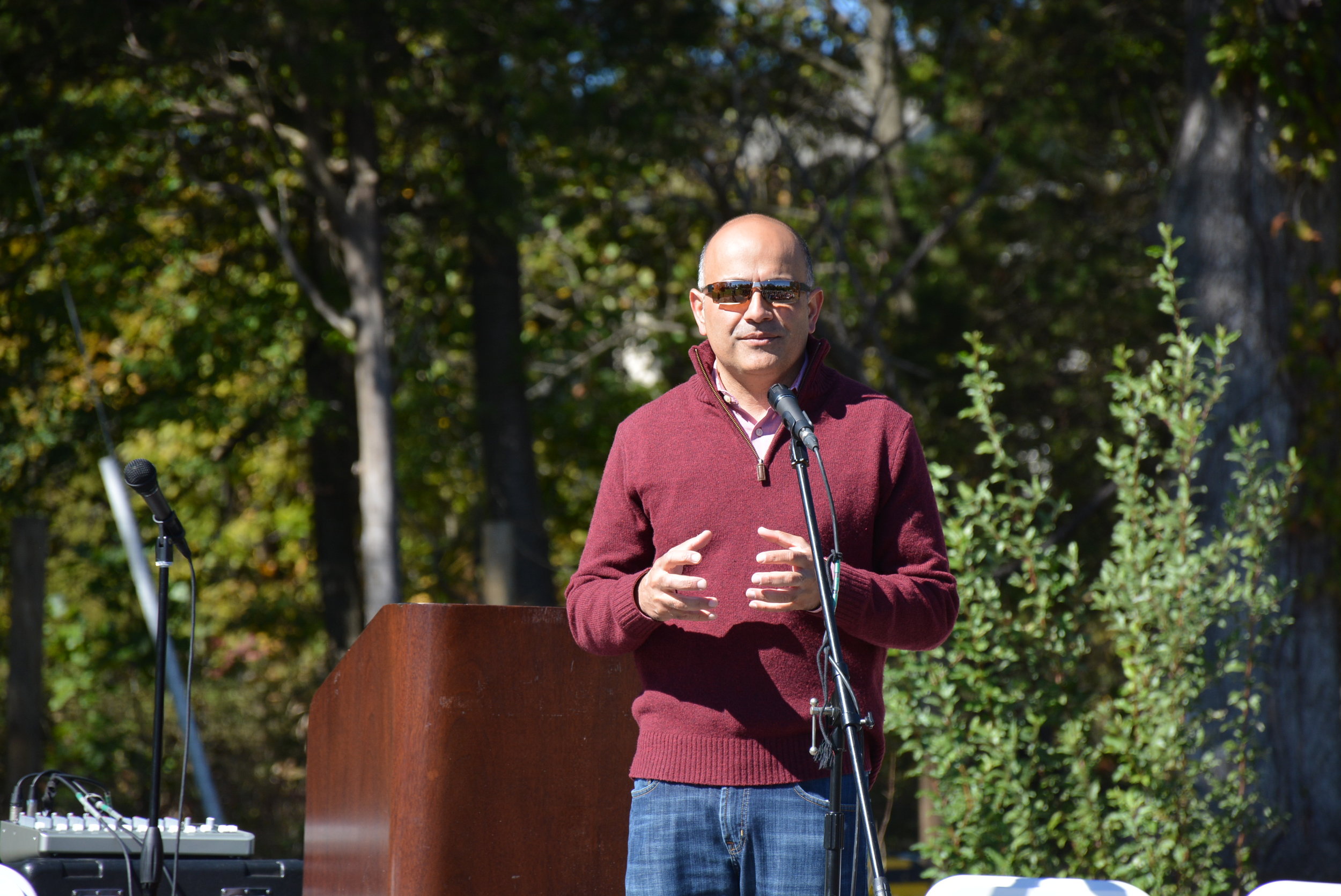 Here is a beautiful video about the vandalism and community response put together by one of our student's sisters:
Local Groups & Businesses Show Their Support
Local organizations and businesses immediately began contacting us to see what they could do to help us with both the restoration and the community event. Without their support, we would not have been able to move forward with the repairs to the extent that we did.
Special thanks to:
Our speakers:
Local businesses:
Georgia Braun

Heather Howell

Michael Martin
News Coverage from Around the Globe
Vandal Sentencing:
Post CRC:
Vandals found:
Day of event:
From our school:
Initial press: